Values
ICNM works with national & regional networks and partners in all UN member states, having built a solid and diverse network made up of social entrepreneurs, start-ups, youth organisations, NGOs, governmental organisations, corporate partners, and academia. Inter-connecting and inter-sectoral cooperation are core means of ICNM activities and are reflected in all project and program working methods of ICNM.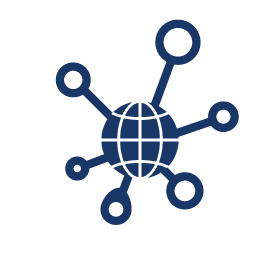 A EUROPE FIT FOR THE DIGITAL AGE

ICNM stresses the importance of local content driven solutions and translates the core values of the EU in its award schemes. Analogue to the EU Council and its various committees and sub-organisations, ICNM operationalizes the principle: one country one seat at the table. Through its awards, ICNM creates a community of transnational and trans-sectoral collaboration, inclusion and a spirit of fair competition.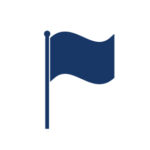 CITIZEN PARTICIPATION & CITIZEN ENGAGEMENT
The award category "Government & Citizen Engagement" showcases digital tools enabling democratic particpation, transparency and citizen engagement.
Leveraging its vast pan-European network, ICNM has the opportunity to bring together organisations and individuals with complementary expertise from different countries, with the potential to build sustainable learning relationships and enabling concrete and adaptable knowledge transfer.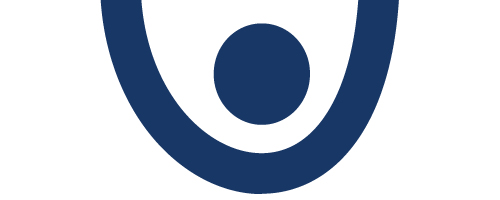 CLIMATE & ENVIRONMENT
Environmental protection, green economy, green tech and the circular economy are among the most important focus areas of WSA´s activities and  events, incorporating an environmentally friendly design for all activities. Each year ICNM highlights green tech innovation across Europe, also collaborating with regional partners (Green Tech Cluster Austria, EIT Climate KIC… ) at ICNM´s events.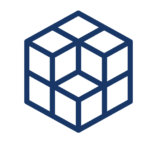 DEMOCRACY
ICNM organises jury meetings and processes on local and regional levels, selecting European Young Innovators.
Through a moderated jury process involving more than 100 jury members from diverse regional and professional backgrounds,  participants experience a democratic, ethics- and value-based decision- making process.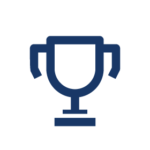 GENDER MAINSTREAMING
There are still huge gender gaps especially in the tech industry and startup scene, whether in terms of presence, visibilty, funding or access. Promoting female entrepreneurship and leadership is one of the main aims in all of ICNM's programs. With "Hack the Gender Gap", ICNM develops specific mentoring and education programs, and also integrates this motto in all activities and program phases. All jury groups, panels and programs guarantee gender-balanced participation.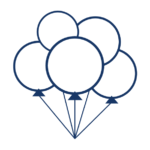 MEDIA LITERACY & DISINFORMATION
ICNM addresses media literacy and disinformation through social media & fake news at various events. Furthermore, ICNM creates a discourse and quality seal for the content it awards, and open dialog at a transnational level.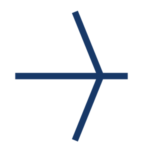 EQUALITY, PREVENTING AND COMBATTING DISCRIMINATION
Through open activity calls, public events and low threshold entry into the network, ICNM enables people to join and participate, no matter what their socio-economic status, gender, age or disabilities. Europe-wide exchange fosters understanding and acknowlegdement of different living environments, cultures, heritages, beliefs etc.
ICNM works with strategic partners and NGOs, to ensure reaching a diverse audience, including marginalized groups.