Projects
ICNM PROJECTS – KNOWLEDGE TRANSFER SINCE 2002
With two current flagship initiatives, ICNM acts through WSA Europe in all EU member states, and with WSA Global internationally in 184 countries. This extended focus provide strong added value to ICNMs activities, so as to create multi-perspective exchanges and enrichment, the global exchange of good practices and leveraging of opportunities to promote and share European & UN values worldwide.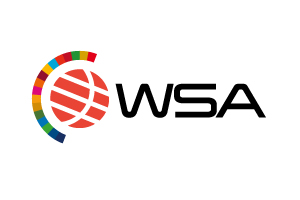 International nomination based award system in over 187 UN countries for purpose driven digital content
WSA UniVation is an international en­trepreneurship program connecting students with social entrepreneurs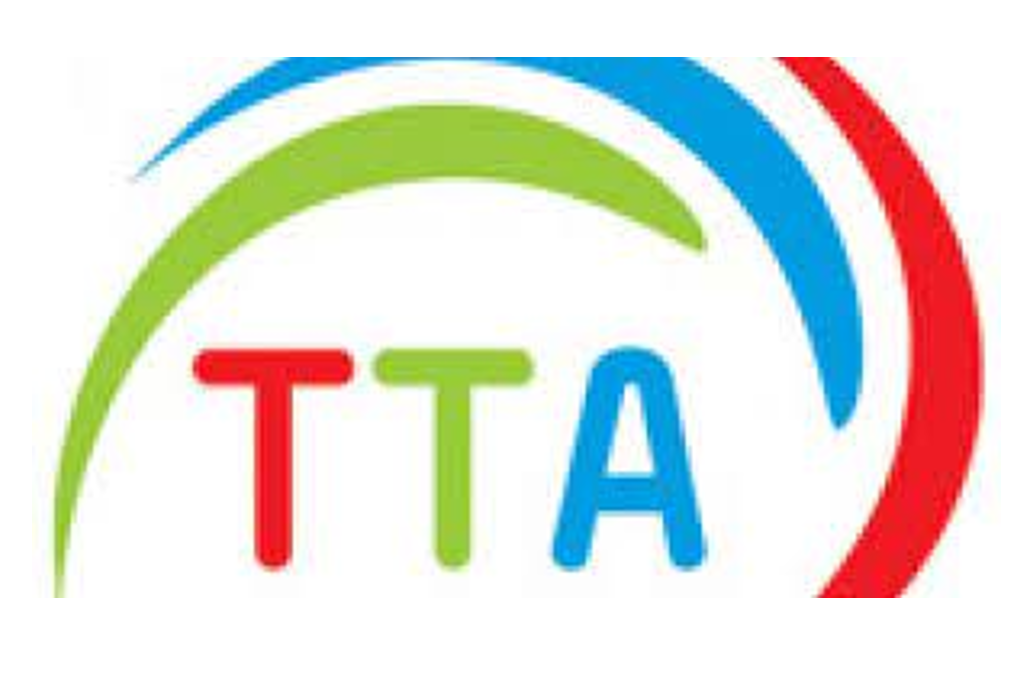 Contest for students and young professionals who work on innovative projects in the field of e-contents and design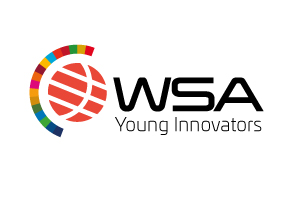 A special recognition of people under 26 years of age, who are using ICTs to take action on the UN SDGs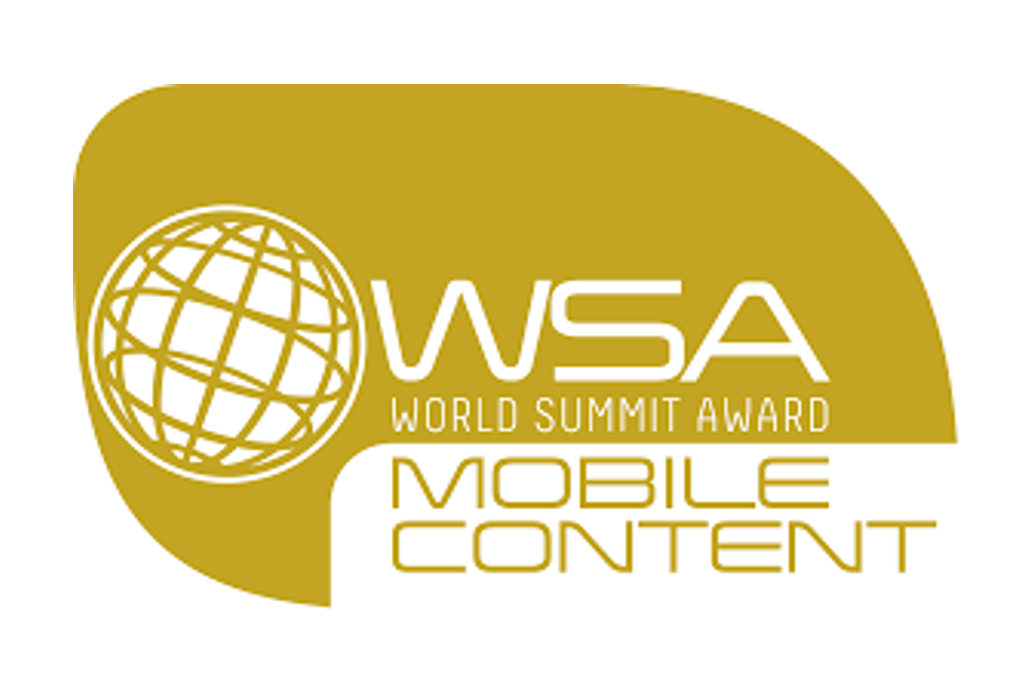 Founded in 2010 as the sister to the World Summit Award, WSA-mobile focussed on awarding mobile applications.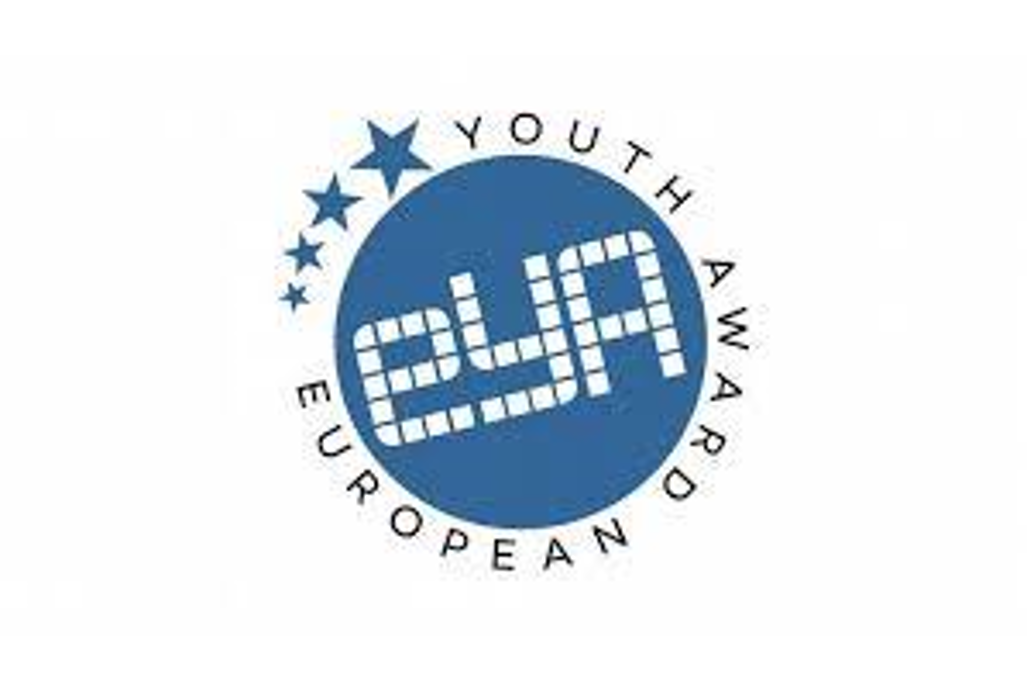 A pan-European initiative highlighting and encouraging purpose driven digital entrepreneurship, established in 2012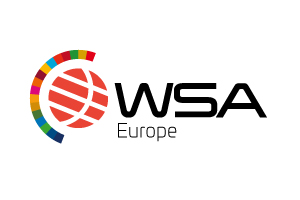 A regional initiative for all EU member states, connecting and awarding young entrepreneurs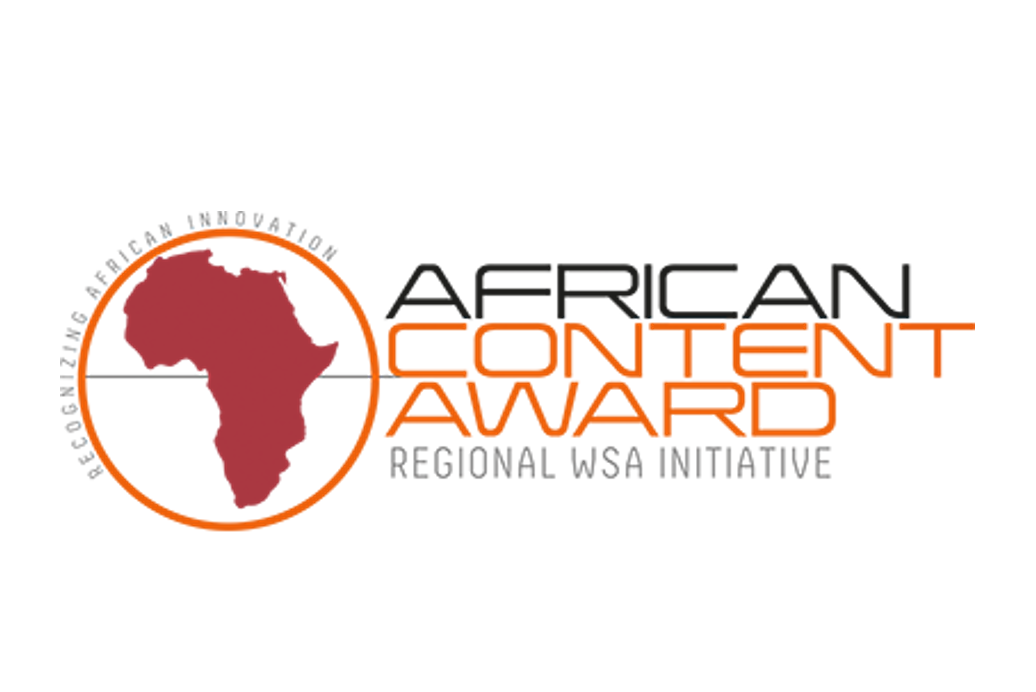 Promoting and recognizing creativity in Africa encouraging collaboration among 41 African countries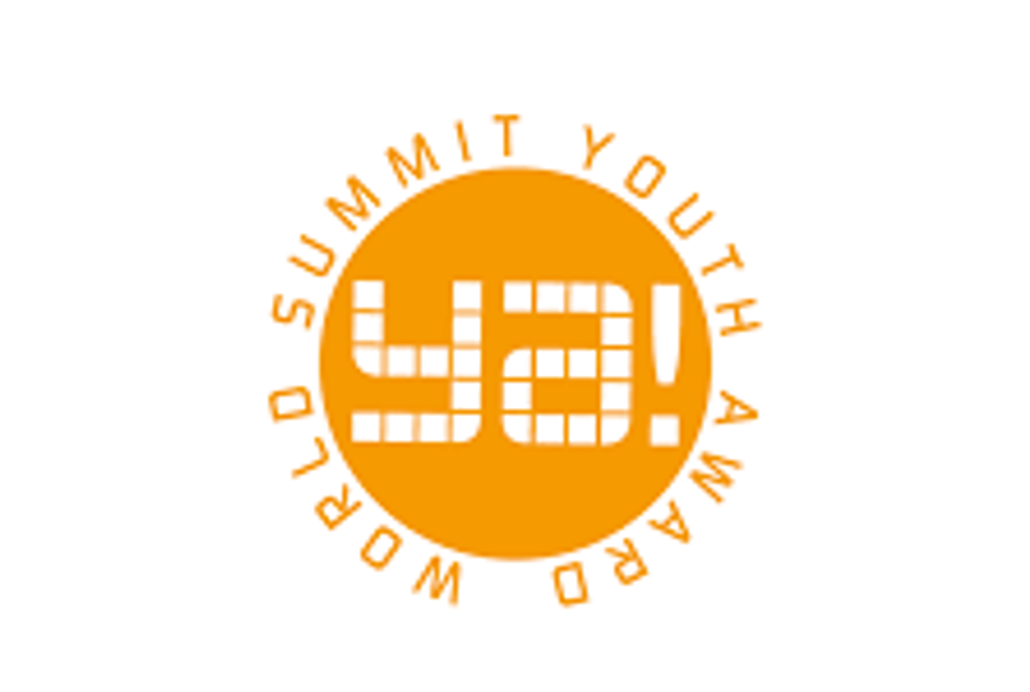 International award system for young entrepreneurs under the age of 30, contributing to the UN MDGs
With its unique combination of awarding content driven digital solutions and transnational activities, ICNM embodies the aim of creating sustainable, equitable, inclusive, strongly democratic knowledge societies.
ICNM stresses the importance of local content driven solutions. Analogue to the UN prinicples, ICNM operates with the principle one country one seat at the table – each  UN member country receives the same visibility and is able to demonstrate the diversity of digital content, as well as different approaches by country.
This unique process provides a exceptional platform and exchange of good practices, transnational community building and raising awareness of outstanding entrepreneurial and digital accomplishments. It also  fosters transnational cooperation and adoption of good practices.
Since 2003, ICNM conducts the international award system WSA in 182 countries within the UN framework of the World Summit on the Information Society WSIS. WSA is an on-going activity in cooperation with UNIDO, UNESCO, ITU, ISOC, UN GAID and UNDP. 
ICNM cooperates in international networks and works in partnership with other centers of excellence, professional multimedia associations, and institutions of higher learning, research institutes and non-profit foundations. It services private industries and governments and offers a platform for networking, co-operation and experience exchange for multimedia professionals from all over the world.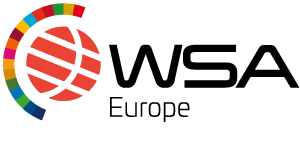 The European Young Innovators Festival brings together the pan-European community of young innovators who use digital technology to implement the UN SDGs. The city of Graz has been hosting the Festival for many years – this year, Graz is the starting point of a virtual journey across Europe. The European Young Innovators Festival will offer a truly unique insight into young entrepreneurship from all over Europe, the latest digital trends, and international perspectives on innovation. The agenda will be a compilation of interaction and inspiration, assembling workshops, business blind-dates and inspiring keynotes, bringing together the global and multi-stakeholder network of WSA.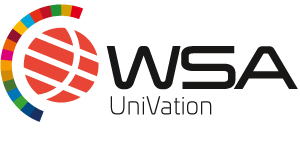 In cooperation with several academic partners, WSA conducts the international entrepreneurship program for students – WSA UniVation.
WSA UniVation brings together students from multiple Universities to collaboratively analyse purpose-driven tech ventures from across the world using digital solutions to implement the UN Sustainable Development Goals (UN SDGs).