Mission
USING DIGITAL MEDIA TRANSFORMATION FOR SOCIAL GOOD AND HIGH QUALITY CONTENT
ICNM provides an inclusive and value-based platform for citizens, leveraging the power of cooperation and promoting digital tools to improve society. ICNM builds on an outstanding multi-stakeholder network in over 187 countries, with renowned experts, academics, entrepreneurs, govermental representatives, investors and private sector representatives.

ICNM stands out with its special emphasis on the evaluation, promotion and showcasing of best practises in high quality, digital content driven solutions improving society through multilateral cooperation and diverse initiatives.
Through multipe intivitatives, programs and activities, ICNM promotes digital solutions that support the achievement of the UN SDGs, contribute to citizen & planet centered ways and means, and are based on the values that are integral to a democratic way of life, i.e. human dignity, freedom, democracy, equality, rule of law, and human rights.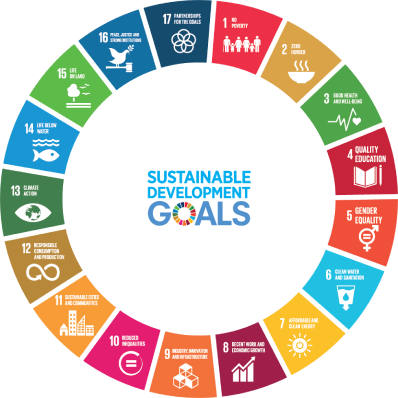 Utilizing events, workshops, capacity building, and mentoring, ICNM sets a special focus on Youth and fostering citizen awareness. 
With its three flagships, WSA, WSA Europe, and WSA Young Innovators, ICNM translates UN and EU policies into its award schemes and award categories (environment, education, health, citizen engagement, culture or inclusion&empowerment). This provides a unique platform and exchange of good practices, transnational community building, transferability and the raising of awareness for outstanding entrepreneurial and digital accomplishments.

The ICNM community is based on the principals of transnational and trans-sectoral collaboration, inclusion of marginalized groups, equality and fair competition. By connecting people and encouraging them to work together on relevant projects, ICNM fosters a learning process of union values and of the importance to stand up for one's rights as a participant.