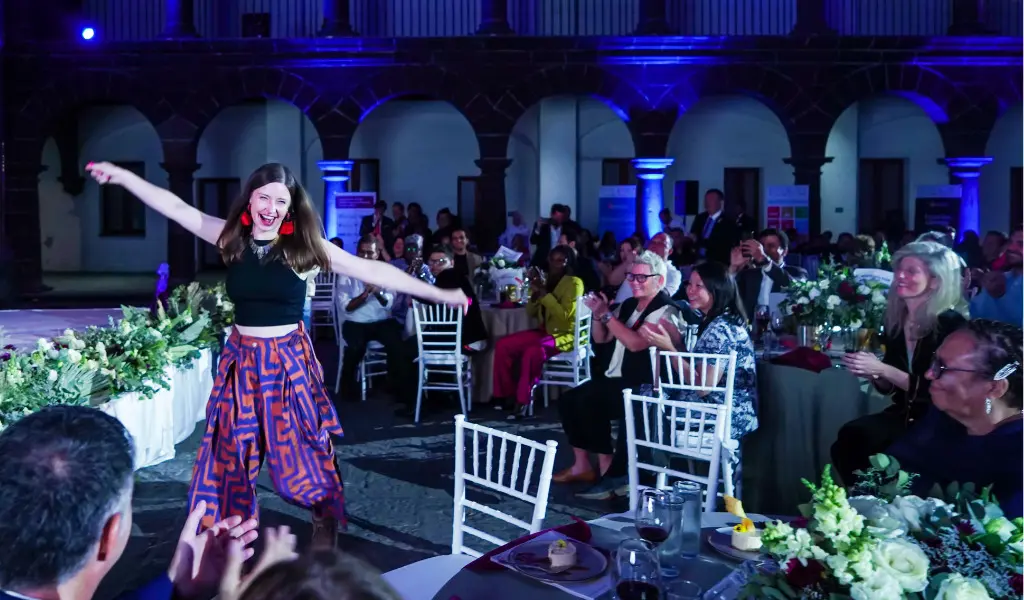 The WSA Global Congress 2023 was taking place in Puebla, Mexico, from May 31 to June 4.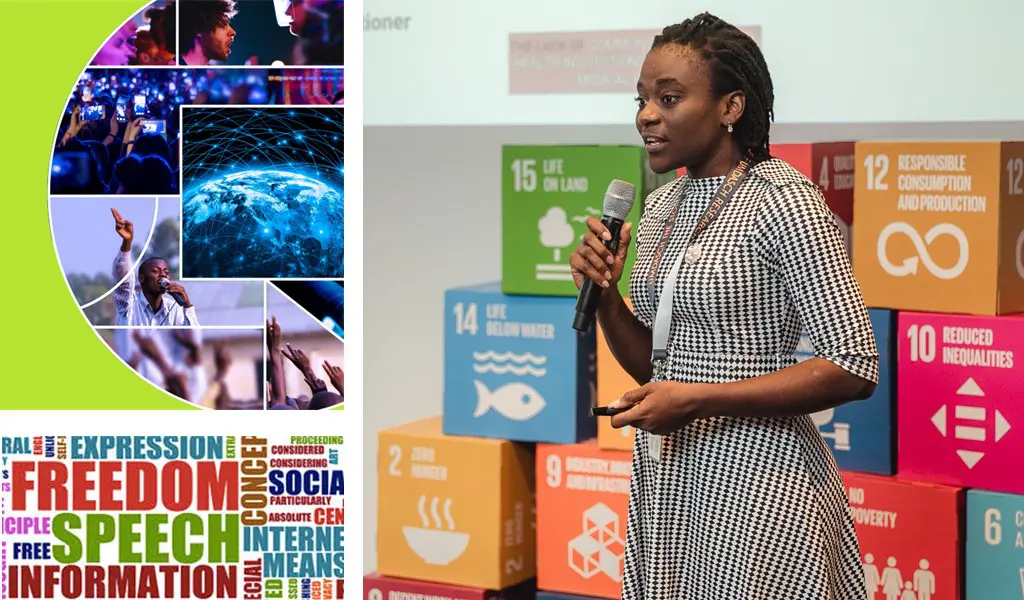 February 24 | 11:00-12:30 CET - Online
A session on the issue of what Governements and Big Tech need to do to gain back our trust.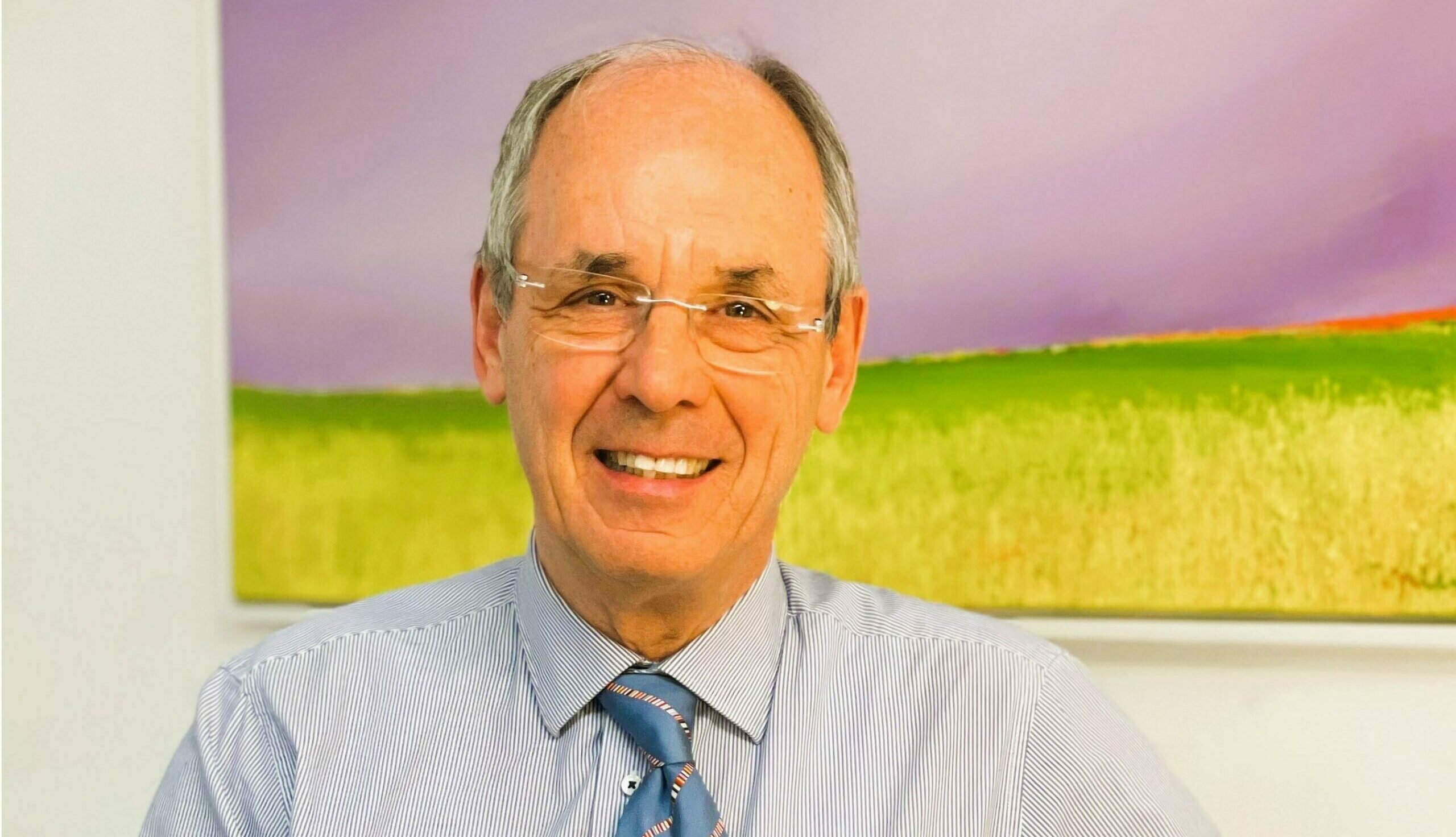 Interview with ICNM Founder and Chairperson Peter A. Bruck on the importance of knowledge transfer and positive development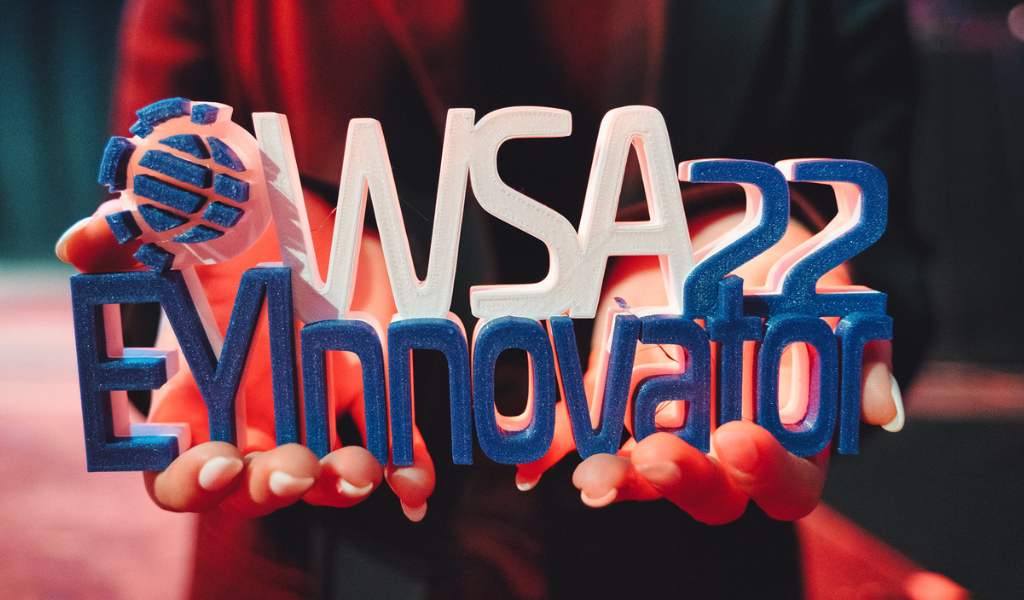 Pan-European community of young innovators, onsite in Graz, Austria -
April 26 -28, 2023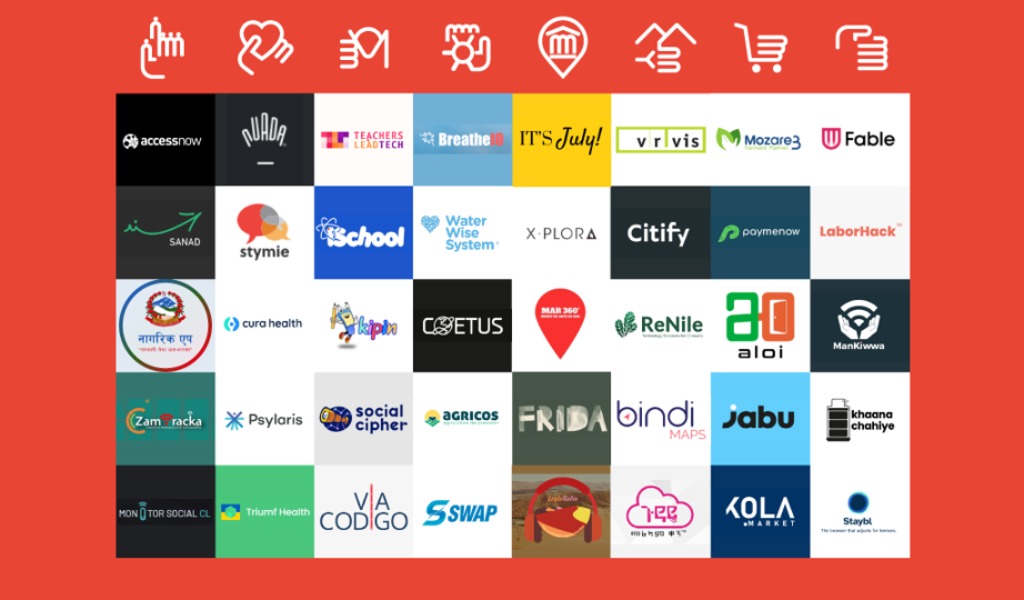 The WSA top 45 of 2022 respond with digital innovation to global and local challenges & the UN Sustainable Development Goals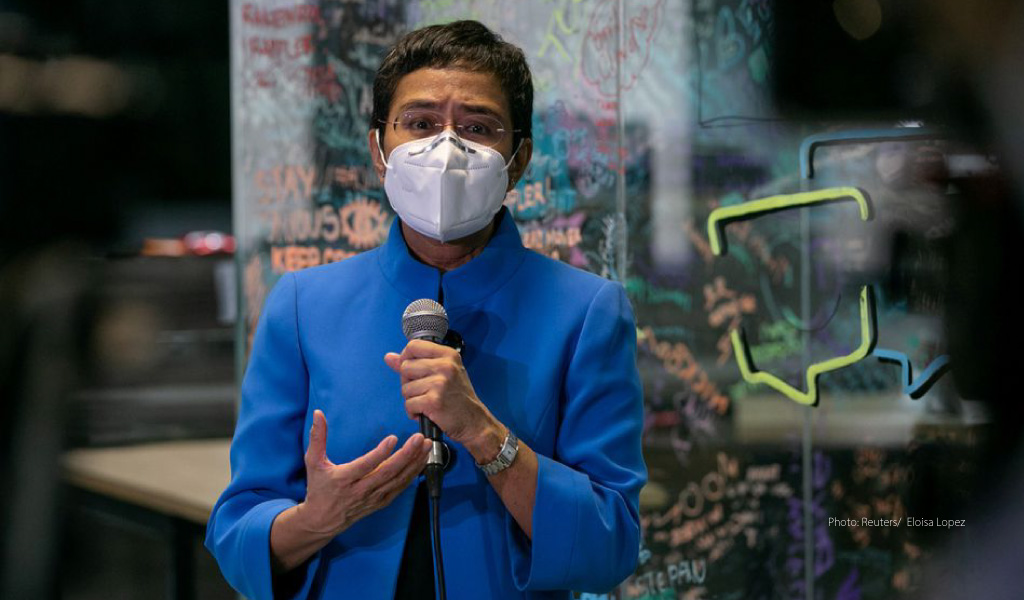 ICNM awardee, Rappler CEO Maria Ressa, recieves Nobel Peace Prize in 2021 for her journalistic work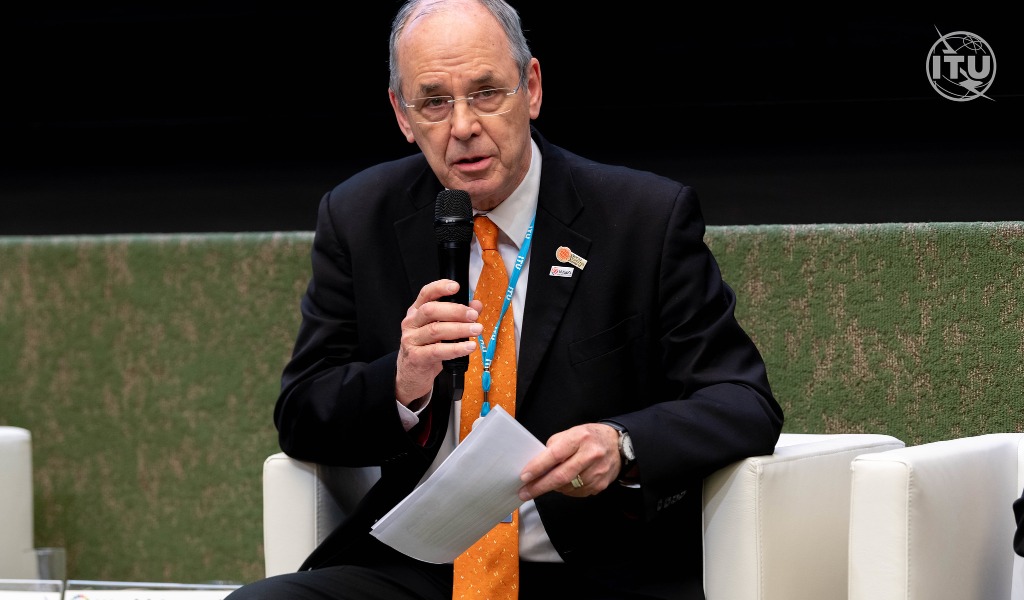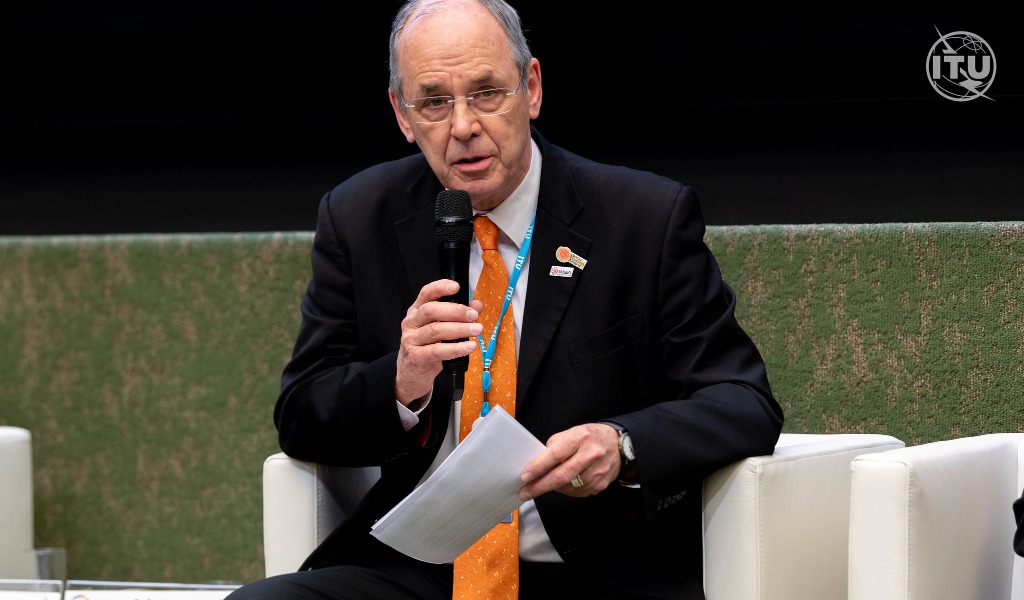 WSA held an interactive workshop at the WSIS forum and participated in a High-Level Policy Session.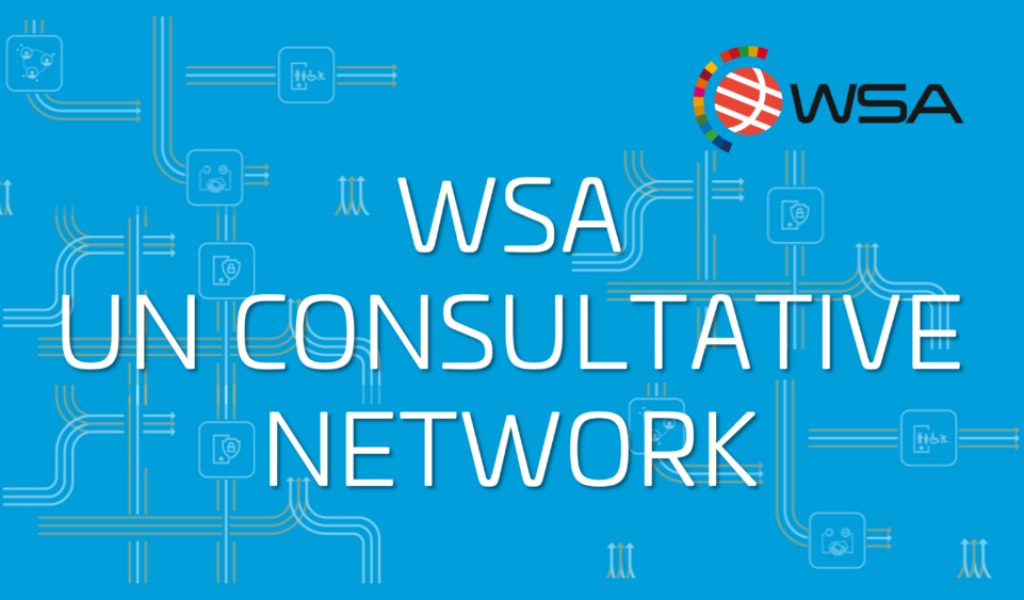 The WSA UN global consultative network - WSA National Experts from all over the world - contributes to various UN processes.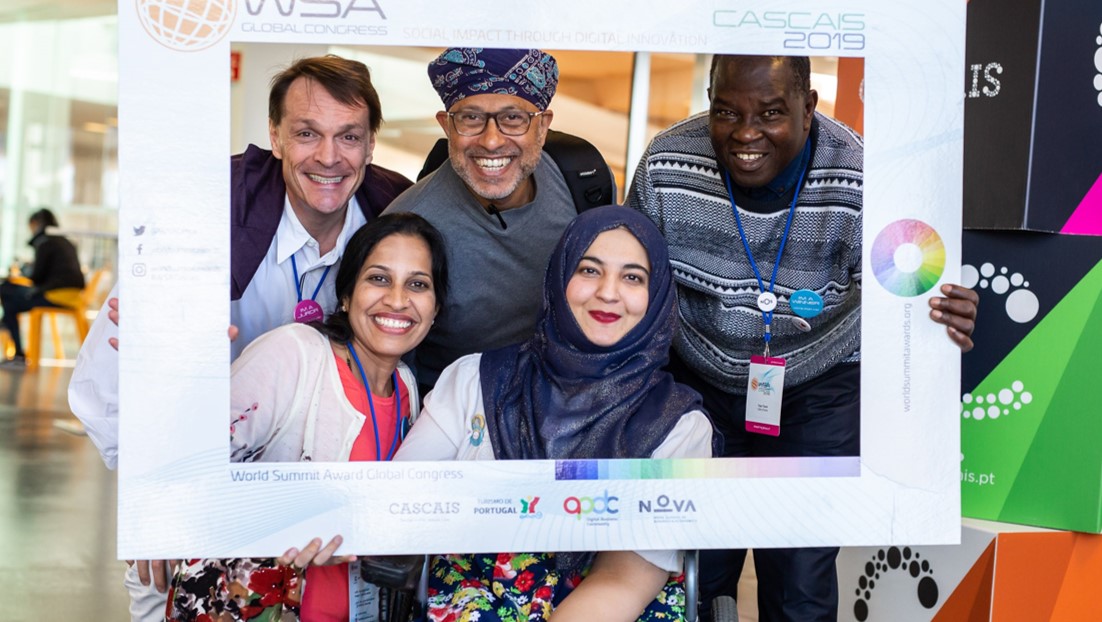 ICNM conducts several events every year - connecting start-ups, social entrepreneurs, academia, governmental representatives and the public.
UTILISING DIGITAL MEDIA TRANSFORMATION FOR SOCIAL GOOD
ICNM and its projects address the opportunities of digital media with a special focus on the evaluation and promotion of high-quality interactive content and innovative solutions promoting democracy, social inclusion, citizens' participation, gender equality, sustainability, user centric government and linguistic / cultural diversity. ICNM strives to evoke awareness of the creative use of digital technologies to solve challenges, with national networks and representation in over 187 countries.
Through multipe initiatives, programs and activities, ICNM promotes digital solutions that support the achievement of the UN SDGs, contributes to citizen & planet centered ways and means, based on the values that are integral to human dignity, freedom, democracy, equality, rule of law, and human rights.
Utilizing events, workshops, capacity building, and mentoring, ICNM sets a special focus on youth and the fostering of citizen awareness.
One of currently two flagships, WSA Europe, is a pan-European award scheme, inviting all EU member countries to nominate their local best practices in digital solutions improving society, while the global WSA focusses on global development and positive societal impact.
DIGITAL MEANS FOR POSITIVE DEVELOPMENT
ICNM FOUNDER AND CHAIRMAN - PROF. PETER A. BRUCK
"Through the award systems and its aligned activities, ICNM has created mutually reinforcing, active networks and a platform of over 20.000 members, aligned in the spirit of positive change and future oriented content driven solutions, fostering and enabling transnational cooperation and citizen engagement. These strong, multi-stakeholder networks are managed with a low threshold, to encourage solidarity and active transnational collaboration and advancement in the EU and beyond.
ICNM uses global awards and activities to select and promote good practice solutions in digital innovation with positive impact on society. The awards, programs and interactive event formats allow participants to gain knowledge, demonstrate their achievements & attain growth, and promote and present European best practices in digital creativity and content to the wider public."